Growing Our Vision Together
2023-2024 Pledge Drive
February 5 – March 19
WE ARE A GENEROUS PEOPLE
Each year, your ongoing generosity
keeps the Fellowship financially strong
and vibrant. With everyone's support,
we can grow our vision to match our expanded building,
truly becoming a Center for Spiritual Exploration
and Justice-making.
All pledges make a difference,
no matter their size.
A steward will be contacting
you soon to set a time to meet online
or face-to-face depending upon your preference. In addition to discussing the future of the Fellowship together, this is a great opportunity to strengthen your
connections.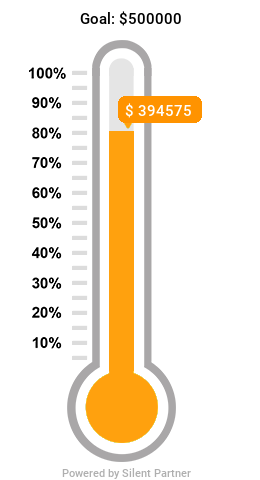 ---
Helpful links and resources for pledging: