October Family Fun – A Virtual Halloween Celebration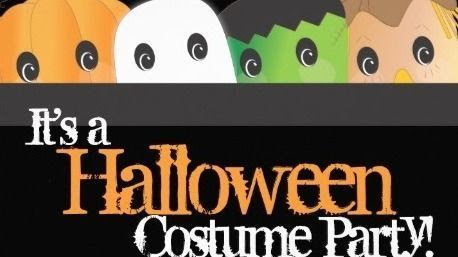 Virtual Halloween Party & Contests
October 31 3:00 – 4:00 p.m.

Well, 2020 has gone and done it again, but we aren't going to let us get it down! In order to remain in compliance with Gov. Polis's new executive order, we're moving our Halloween festivities online. All are invited to join us in costume on Zoom at 3pm on the 31st for our costume parade and contest, some games, perhaps even a dance party! You'll also be the first to see and vote on all the amazing pumpkin submissions!

Fantastic prizes include Visa Gift Cards, Gift Certificate for a 60 minute massage, gift cards for your favorite stores and restaurants like Target, Noodles & Co, Starbucks, and more!
Don't miss out on your chance to win big!
Costume Contest Details

All Ages Costume Contest – $5 entry fee, categories for Adults (age 16+), Children and Group Costumes – prizes will be awarded for Scariest, Funniest and Most Creative in the Adult and Children categories, plus one award for Best Group Costume – Sign up here.

Our costume contest/costume parade will start shortly after 3:00 p.m. Please sign up if you know you want to compete, though last minute sign-ups will be taken at 3pm on the Zoom call. – Photos and/or short videos may be submitted ahead of time or just show up in your costume and strut your stuff on the camera! Voting will take place and prizes will be awarded during the live Zoom call! 

The Pumpkin Contest is a Pumpkin Decorating & Carving Contest

Upload photos/video of your carved/decorated pumpkin by 2:00 p.m. on the 31st. We'll do our big reveal of all the pumpkin submissions during the Zoom call and then the everyone will have until November 8th to vote with your $$ for which one you think is the best!
Prizes will be awarded to the top 3 pumpkins which bring in the most $$. 
Sign up here

Of course all are welcome and whether you plan to participate in any of the contests or not, we promise it'll be fun!